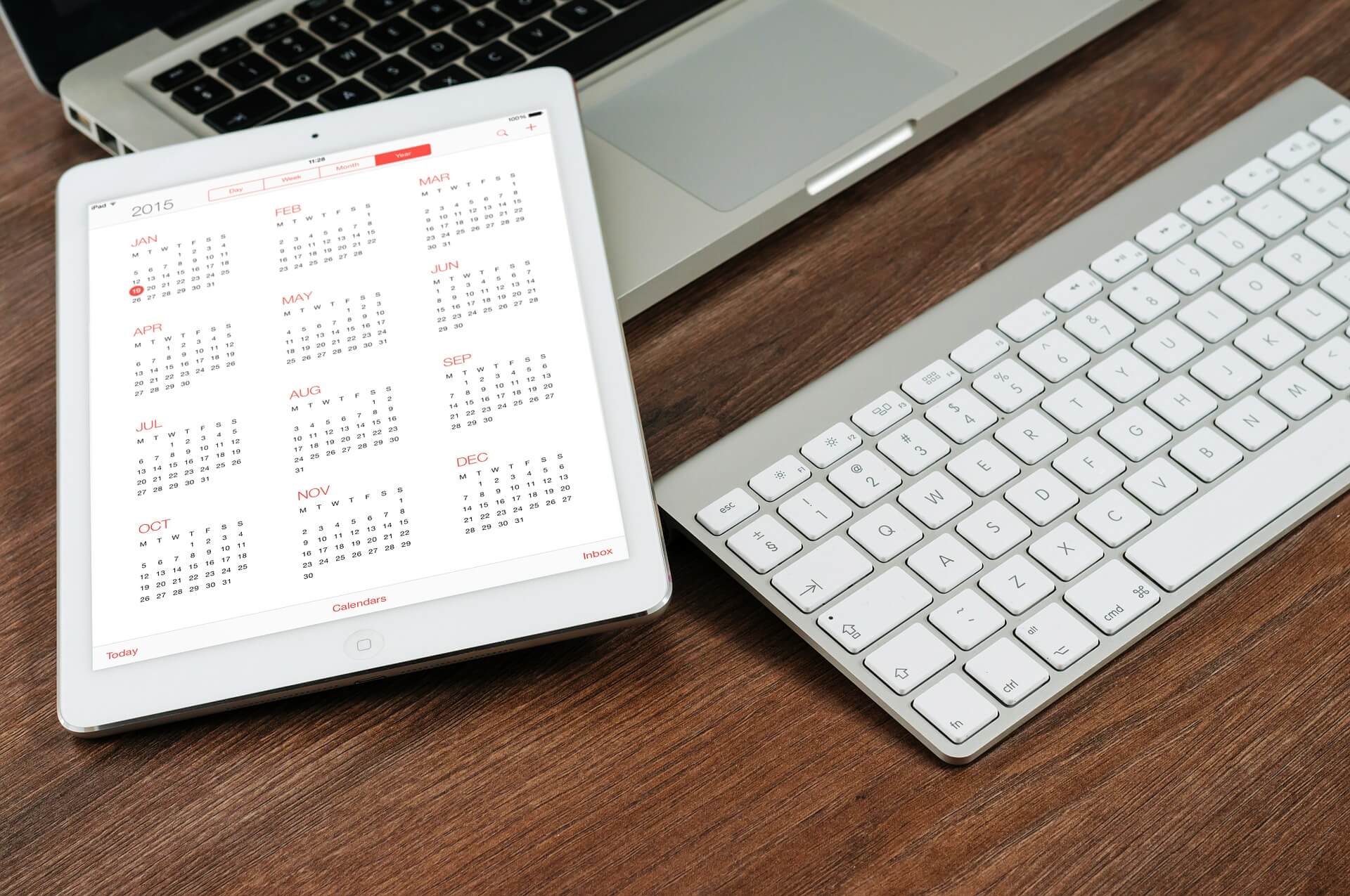 Streamline your workflow with Televoice
and Voiptime Cloud Sales Dialer
Frequently Asked Questions
What is a Free Trial?
We give you a 14-days free trial package with $0.5 to experience the features of Sales Dialer and make test calls.
What do I need to install to run Voiptime Cloud?
All you need is stable Internet connection and Google Chrome or Firefox browsers (preferably).
Is there a minimum contract term?
No! The beauty of our service is that you can decline anytime you need to — no questions asked.
What happens to my data after the trial ends?
You lose the access to your data after the trial ends. If you buy a package during that month, your access is renewed.
How much does calling cost?
Fill in the form here and we will get in touch with you as soon as possible and explain everything in detail.
Can I see a product demo?
Definitely! Just register for a live demo here.
Have any questions? Feel free to contact us!