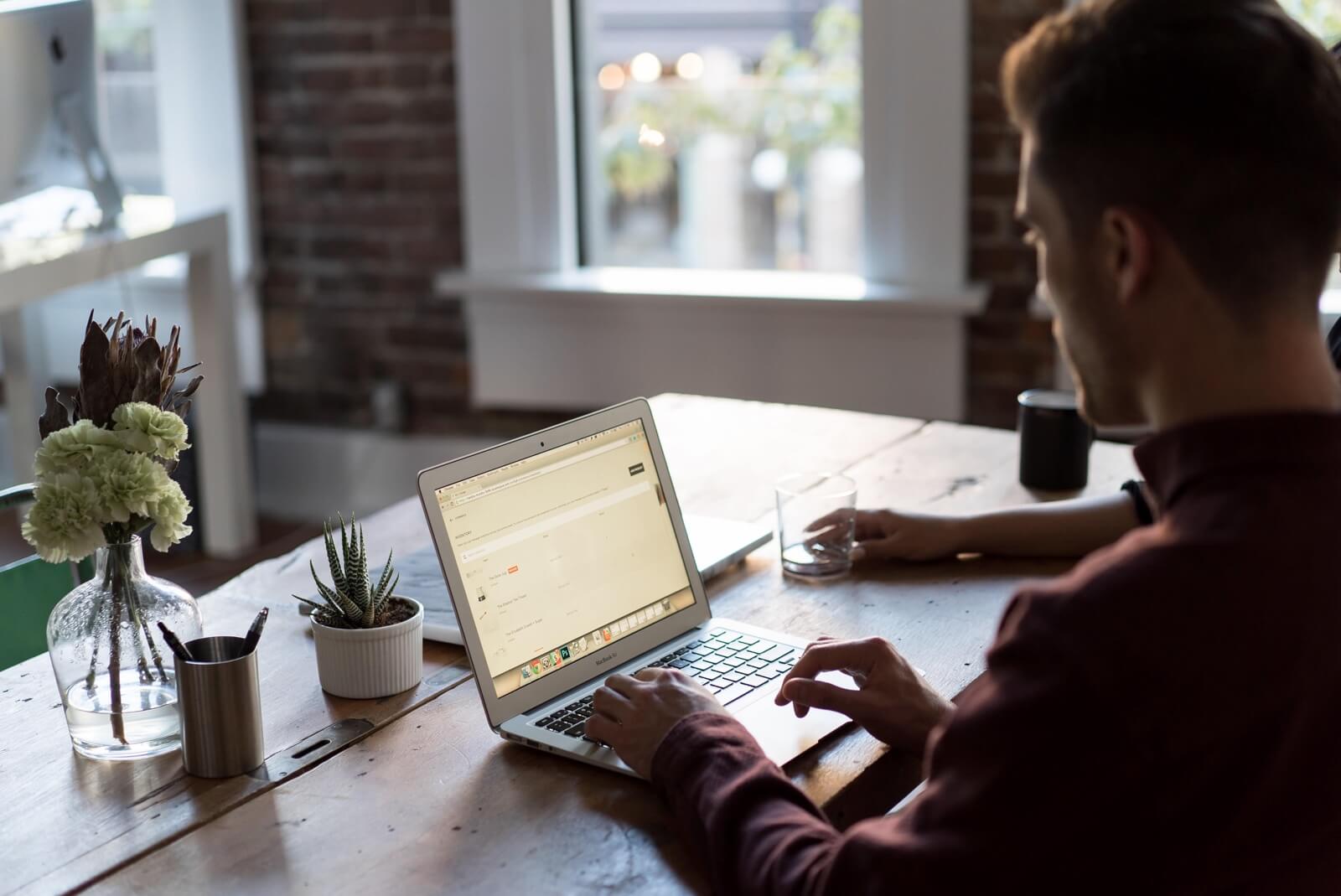 About us
We're a success-driven, like-minded team
who wants to improve the way sales communication works
Who we are
We started our company back in 2013 as an outsourcing contact center aimed to provide a full range of services such as inbound and outbound calls, email and web chat, self-service, etc. After being in a market for quite a long time, and gaining valuable experience, we understood that it would be useful to share all our knowledge with our clients and to provide consulting in the field of organization of efficient working process with clients.
A turning point
In 2016, we became the partner of VoiptimeCloud, cloud-based software for contact centers. We have cooperated with this company since the product launching, by participating in its development and defining the ways of its growth. Since then, we have been promoting it on the worldwide market as one of the top experts in IP telephony and contact center solutions.
Our mission
Our mission is to provide as much benefit for our clients as possible. We help to improve profitability, to design effective strategies, to transform business processes, and increase customer engagement faster and in a better way. We like challenges and always look ahead. After all, by driving innovation to improve the way the world works, we deliver transformational outcomes for growing and demanding digital industry.