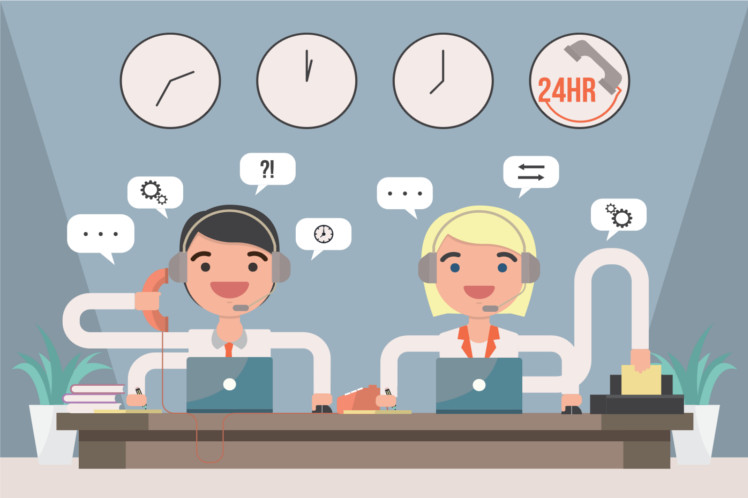 Sales success depends much on different factors: your skills as a sales rep (you have to polish them with sales training), effective qualification (the ability to qualify decision makers), successful sales techniques (finding the one that works best for your business), etc. However, one of the key points in sales process is, undoubtedly, to be able to hold an effective conversation that helps to close deals faster.
There are 5 main tips for having better conversation:
Be ready for the call.

It is considered to be one of the most invaluable steps to be taken before having any conversation. As we live in an informational age, it is easier to learn almost everything about the potential customer, i.e. their needs, business, interests, etc. Therefore, for finding as much information as possible and, thus, getting better selling position, do research on your prospect at various websites such as Prospects, LinkedIn, etc.

Prepare a sales script.

A well-written script gives you possibility to spend more time listening to the potential customer and less time thinking about what to say in different call situations. Besides, it helps to constantly improve your sales methodology and see what works and what doesn't. The aim of a script is to use it as a guide for delivering your message more confidently and clearly.

Focus on prospect's pain points.

The primary goal of any sales rep is to help prospect to resolve their daily challenges. For this, a two-side conversation, where prospects articulate their pain points and sales representative raises qualifying questions, is required. The essential thing here is to listen more and talk less for building trust.

Improve yourself. Make as much calls as possible, as practice makes perfect. Record your calls and then listen to them for analyzing your strong and weak points. They will be, certainly, the greatest source for your improvement. Besides, ask your supervisor to listen to your calls and mark your mistakes too.
Get effective software.

An efficient CRM (customer relationship management) tool helps sales agents to track all information associated with each potential customer, their movements through the funnel as well as to receive in-depth analytics and statistics for taking full control of sales process and designing successful strategies. In addition, every sales rep can quickly provide updates and share information with their sales team. As a result, it greatly simplifies cooperation increasing the amount of closed deals. Moreover, for reaching more prospects and avoiding slow manual dialing, automated telephone dialing system will be of great help (Power, Predictive, or Progressive dialers).
Thus, for having better conversation with prospects, you should practice your script, test different approaches to sales and modify them over and over again until you achieve maximum productivity and increase sales.