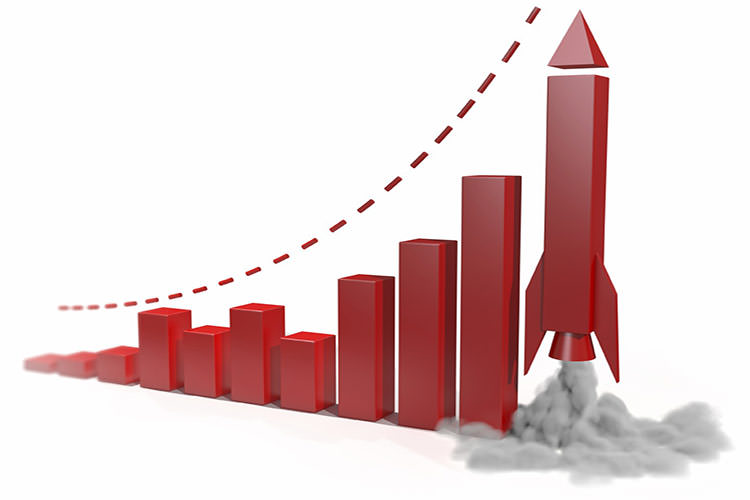 In the last few years, due to the changes in selling practice, digital marketing has moved ahead of traditional marketing greatly increasing sales. Since technology has revolutionized sales and the interaction between sellers and clients has undergone sweeping changes, companies are now forced to search such kinds of software tools that will not only generate high revenue but also simplify sales process, strengthen relationship with clients and hit sales targets with greater productivity. Nowadays, with massive amount of tools available to sales representatives, it's easy to get little overwhelmed. Thus, if you are looking for effective and cost-efficient software, Voiptime сloud based dialer is a perfect match for you. VoiptimeCloud is a Lead Management System with built-in dialer and different tools that aimed to boost your revenue.
With VoiptimeCloud you can:
Organize all your sales information,

daily activities in one place for further analysis. Share information among your team members and coordinate the activities: who is responsible for the lead, what their communication history is, how many tasks (callbacks and meetings) are created and completed, etc. In addition, Voiptime Cloud's web-to-lead tool collects data from forms submitted by your website visitors (name, email, phone or product of interest) and sends it directly to the system. Therefore, you can start working with new contacts immediately.

Call right away with Voiptime sales call tracking software

without any additional software or hardware. Reach client with a single click from a client's card, callback notifications or built-in SIP phone. Receive inbound calls and route them to the lead owner (assigned agent). Enjoy high quality call, focus on sales and let automation do the rest.

Follow-up leads

and increase your sales effectiveness by setting callbacks and notifications right from the telephone dialer and receive reminders both in the system interface and your email. Make notes and remarks about the meetings and calls in the client's card to remember the most important deal points.

Increase productivity

by analytics. Make constant progress by analyzing sales reps' activity with our detailed reporting (number of assigned, created and contacted leads, number of call attempts (overall and successful), average call duration, etc). Similarly, control your agents call performance through call report (view in details every call (inbound or outbound) and its statuses, call duration, used SIP line). Do not miss any details, keep all company's call records in one place and improve phone selling skills of your agents.
VoiptimeCloud system not only allows making calls but also, thanks to integrated and powerful tools, helps to run your company as smoothly as possible and set it up for a long-term success. Grow your business with us and be miles ahead of your competitors. Try VoiptimeCloud system for free during 14 days and enjoy the benefits of our service.